Nate was going to choose our winner tonight but he got tired and went to bed. So, Nick filled in.
Before I announce the winner, I want to include a quote as a little hint:
"I never win those things anyway. No luck in this Irish girl! :)
"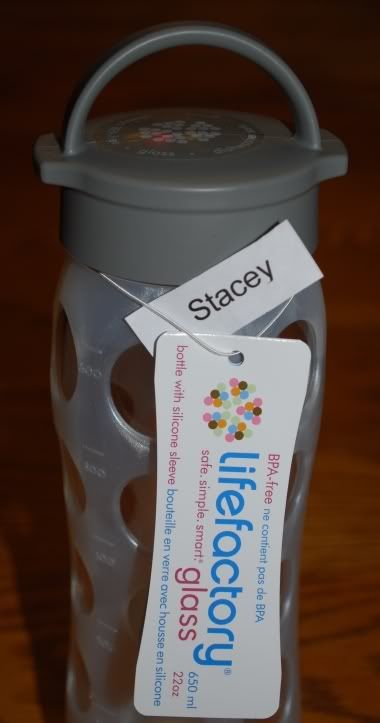 Congratulations, Stacey!!
And a big thank you to everyone who entered!